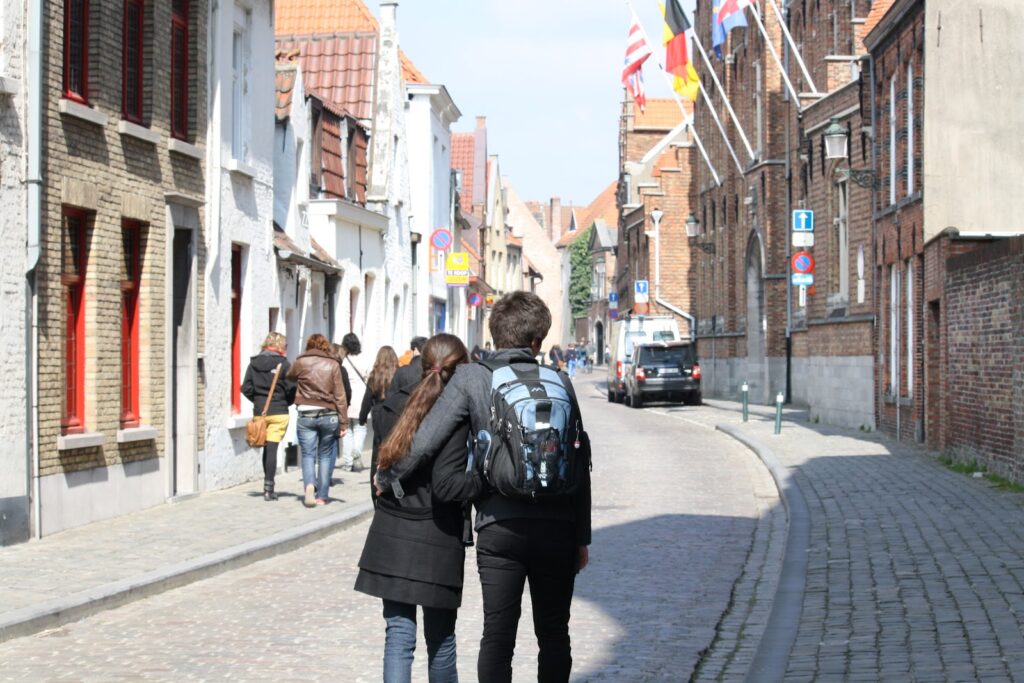 My wife has been writing answers to questions for Storyworth. I have enjoyed reading what she has written. This is a brief excerpt of one that captures the beauty and goodness of God in our daily lives which includes our struggles. It makes me recall Psalm 23:6:
"Surely goodness and mercy shall follow me all the days of my life: and I will dwell in the house of the Lord for ever." (KJV)
I agree with everything she has written, especially about our differences and how God's beauty and goodness has made the difference in our marriage.
—
The most obvious way that I've seen beauty and goodness is in my faith, the fact that the Lord Jesus saved me from the path of destruction I was taking without Him! I cannot comprehend that The God that created close to 2 billions of Galaxies, 390,000 plant species, 1.2 millions of animal's species and more than 108,000 millions of people, plus the planets, Earth, nature, skies, the spiritual realm, heavens, etc., has chosen me to belong to Him! And he sees me, hears me and answers my prayers. 
I have seen beauty and goodness in our marriage! My husband and I are so different. He likes sugar, I like salt. He is an introvert, I am an extrovert. I like to be with a lot of people, he prefers one or two! He is very disciplined, I am not. I am a morning person, he is not. I am a risk taker, he is not. I am impulsive, he thinks things through. He is a disciplinarian, I am more lay back parent. In spite of these differences and being told prior to getting married that we would divorce in 6 months, because of the Lord, we have seen our marriage flourish and we have a better understanding and appreciation of each other. And because of our faith (God), Lord willing, we will be celebrating our 31st anniversary May 18th this year!
I have seen His goodness and beauty in my children! In spite of our imperfect way of parenting, our son blossomed in his spiritual life when he was away in college. I see His goodness and beauty when my grandson says "I love you too Nana" or when my youngest one throws me a kiss! 
With my twelve year old daughter, I see His beauty and goodness when she talks about giving me a lot of grandchildren and worries when I get "old and wrinkled". Or when she says she will live close to us so that I won't have to walk a lot to see my grandkids. I see it when every morning when she gets up gives me a kiss. When she hugs me after I have disciplined her.
I see God's goodness with my mother. He has allowed her to live until now. She is 83 years old. He has continued to provide healthcare for her. I see His goodness and beauty when He gave me Psalm 91 to pray for my sister that her life would be spared and not die from stage 3 cancer.  I see His goodness when he spared my brother from two toes to be amputated. 
More than anything I am confident (and prayerful) that His goodness will cover all my family and that He will extend His salvation to them through Jesus Christ and that He will not allow anyone of my relatives to die without being saved. That is true beauty and goodness!